Can we help?
People of all ages can find what they need here. Dazcos is the best place to find well-made clothes at a reasonable price, like cosplay costumes, medieval costumes, gothic costumes, lolita costumes, full bodysuits, onesie pajamas, etc. We also sell high-quality shoes, wigs, and other items.
If you have any questions while placing your order or any additional information you want to collect, please feel free to contact us through email or phone or send us a direct message by filling out the form below. We will be happy to help!
Welcome to Dazcos! Your visit made us excited. Let's get in touch!
Superior Guarantees from Us
Premium Fabric Quality

We use high-quality fabric that gives our costumes and products a long life, ensuring their longevity.

24/7 Customer Support

Our Support is active 24/7 to help our customers if you have any questions for the product you have purchased contact us

Fast Home Delieveries

We Serve our clients with fast deliveries to give them an excellent shopping experience.

Customer Satisfaction

We give a top priority to our customers satisfaction & we highly respect about their reviews

Review Us

What our clients say is also important, dont hesitate to check our customers review and also give as a favor by droping your review :)

Contact Us

We are good at maintaining good contact with our customers. We're happy to tell you that our customers are delighted with how quickly we respond. Have questions on your mind? We're here to help. Just drop a single message!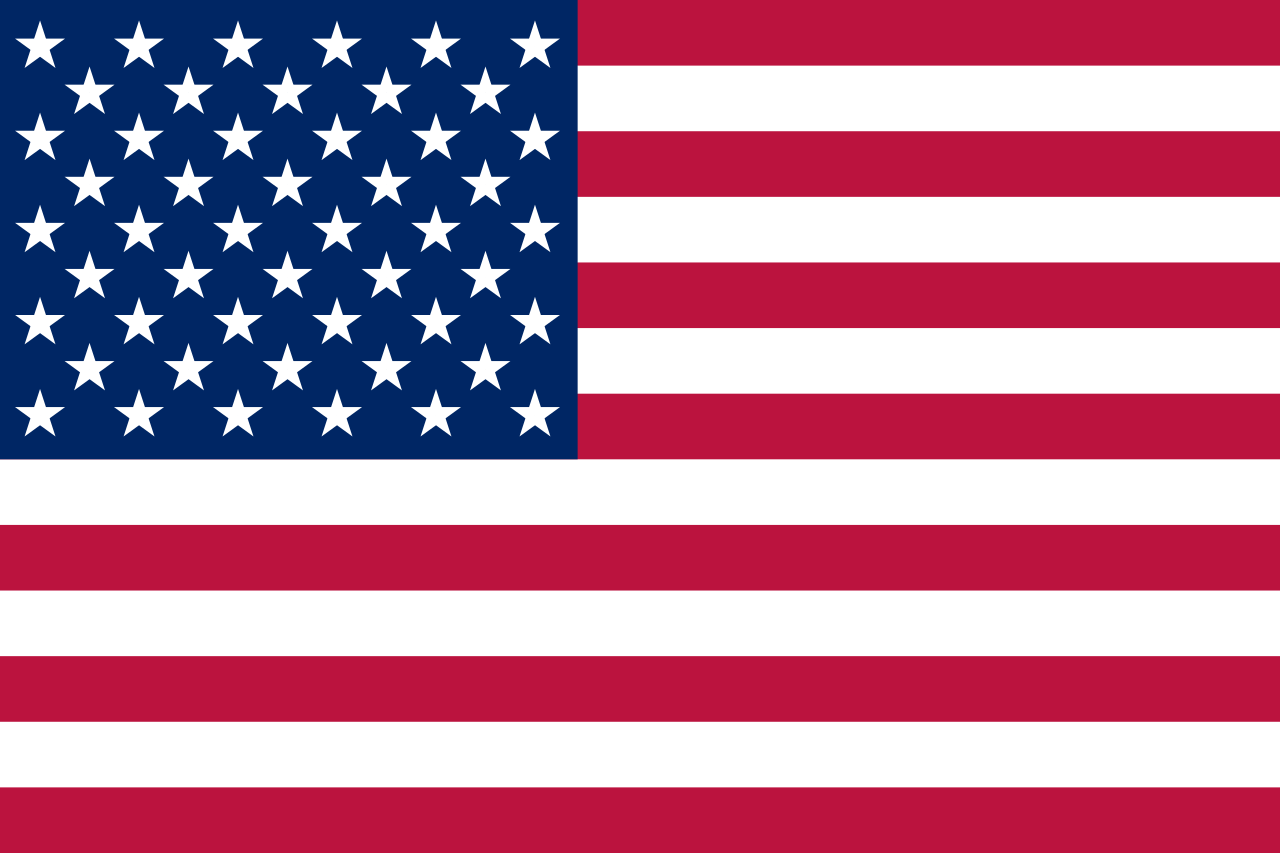 United States
US Phone: 1-718-340-3785
Time: 8:00 P.M. to 5:00 A.M. Eastern Time
Location: 5610 Grace PL GRS, Commerce, CA 90022, USA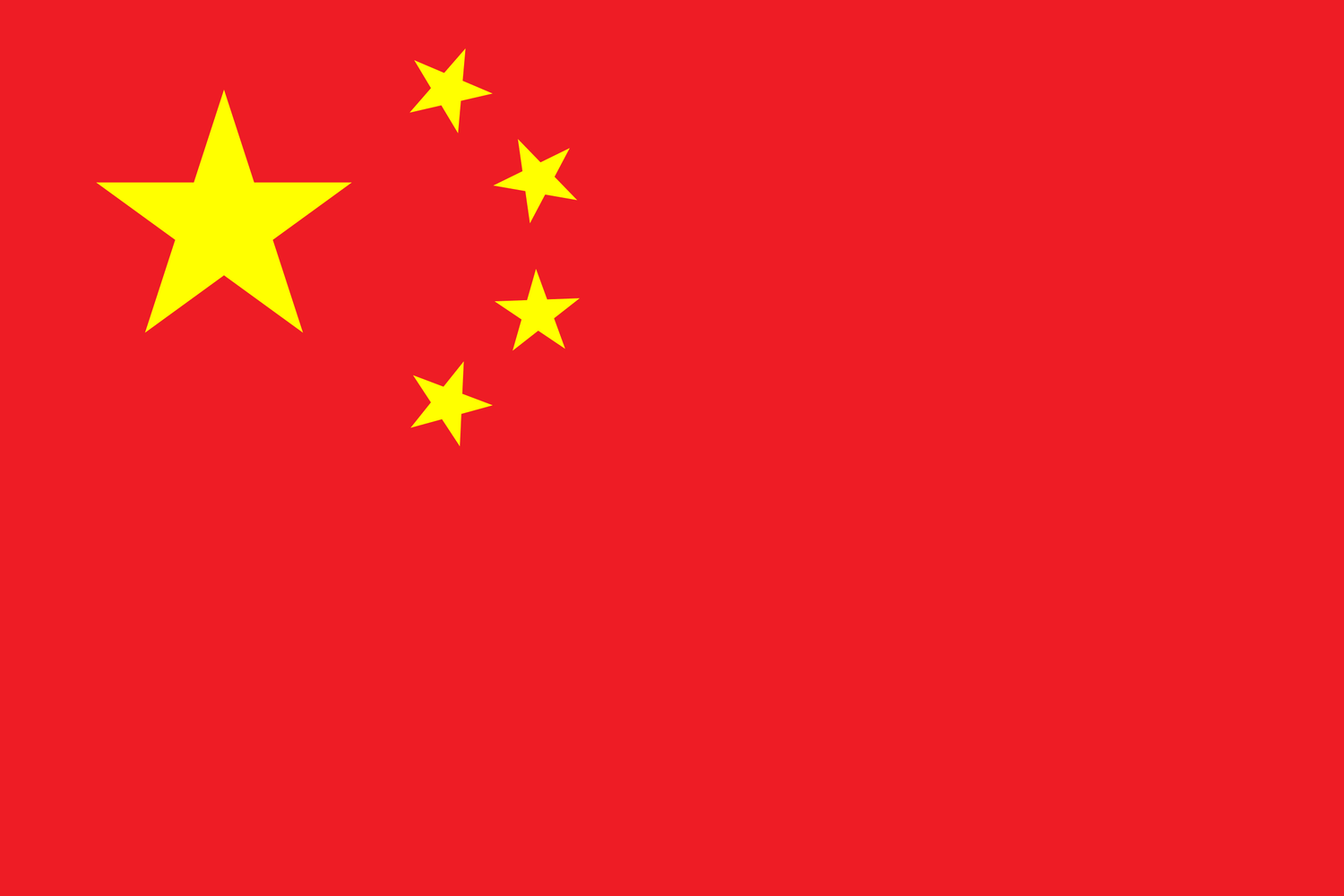 PR. China
China Phone: 0755-12356987
Time: UTC +8 PM. to 5 A.M. Local Beijing Time
Location: hongguangzhen, piduqu, Chengdu, Sichuan, 610036, China