Dazcos - Brand of Cosplay Costumes
Welcome to Dazcos, your one-stop-shop for high-quality yet affordable clothing, including cosplay costumes, medieval costumes, gothic costumes, lolita costumes, full bodysuits, onesie pajamas, and more! But that's not all - we also offer top-of-the-line shoes, wigs, and accessories to complete your look. Whether you're a seasoned costume enthusiast or just getting started, we have something for everyone of all ages. We take great pride in providing exceptional customer service and ensuring your shopping experience is enjoyable and stress-free. So come on in and explore our wide selection.
We can't wait to help you find your perfect costume!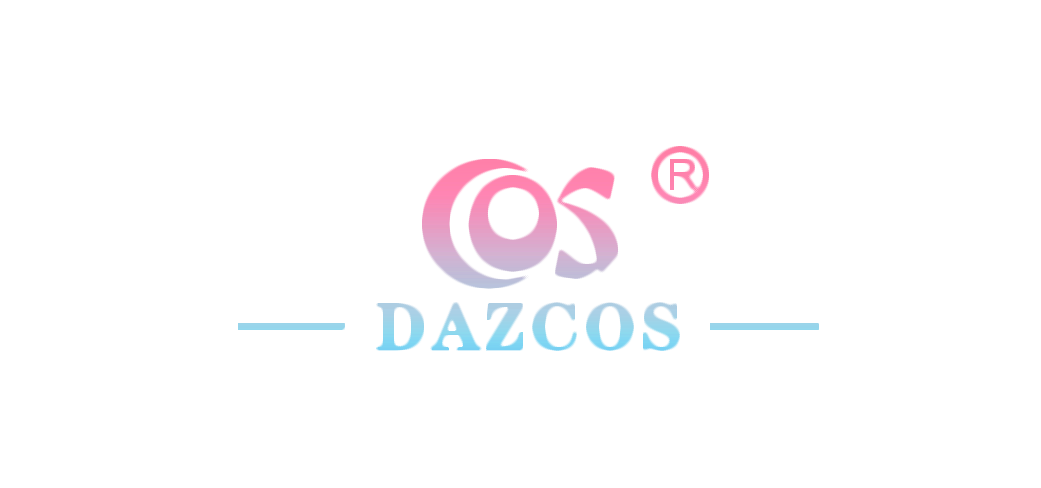 Unleashing Creativity: The Story of Dazcos - A Brand That Celebrates Cosplay
Dazcos began as a dream to bring the world of cosplay to life. Our founder, a passionate cosplayer, noticed a gap in the market for high-quality cosplay costumes that truly captured the essence of beloved characters. She saw the potential to create a brand that not only sold costumes but also celebrated the art and creativity of cosplay.
With this vision in mind, Dazcos was born. The name "Dazcos" was inspired by the founder's own cosplay name, and it represents the passion and dedication that goes into every product we create.
From the very beginning, Dazcos set out to create costumes that were not only visually stunning but also comfortable and durable. We knew that cosplayers put a lot of time and effort into their craft, and we wanted to provide them with costumes that would make them feel confident and proud to show off their hard work.
Our team of talented designers and seamstresses work tirelessly to bring our customers the best quality cosplay costumes possible. We pay attention to every detail, from the fabric selection to the stitching, to ensure that every costume we create is of the highest standard.
As Dazcos has grown, we've expanded our range to include costumes from a variety of popular anime, video game, and comic book franchises. We've also developed relationships with cosplayers and conventions around the world, helping to spread our love for cosplay and connect with fans everywhere.
At Dazcos, we believe that cosplay is more than just dressing up - it's a way to express creativity, connect with others, and celebrate the characters and stories that we love. We're proud to be a part of this vibrant and passionate community, and we look forward to continuing to bring our customers the best cosplay costumes on the market.
Some significant aspects regarding us
Aspect 1

Gothic and Medieval costumes make you appear antique, sophisticated, and intriguing. The beautiful full-bodysuit costumes highlight your shape, but the onesie pajamas keep you cozy on cold days. Lolita costumes clothe you attractively, allowing you to stand out from the crowd.

Aspect 2

Adult and children's costumes are both available. Most of our costumes are available in sizes ranging from "S" to "XL." For easy access to costumes and party materials, our crew works throughout the year. We've made an effort in recent years to produce more plus-size costumes, and we'll keep doing so to provide our consumers additional options.

Aspect 3

A complete internet purchase involves well-made items as well as outstanding customer service. If you have any queries regarding our goods, please email us or visit our website's FAQ. If we may be of more assistance, please contact us through email, live support chat, or phone. Meanwhile, you may find us on Facebook and Instagram. If you follow us on Facebook and Instagram, you can immediately monitor your purchase and learn more about cosplay news, tips, and ideas.

Aspect 4

Our clients' advantages are assured. If you are dissatisfied with our costumes, you may request a refund (except custom-made costumes and underwear). There is no other costume store like Dazcos.com that offers the greatest costumes and pleasant customer service, with the ease of online shopping backed up with friendly customer service, the largest costume assortment, and inexpensive rates.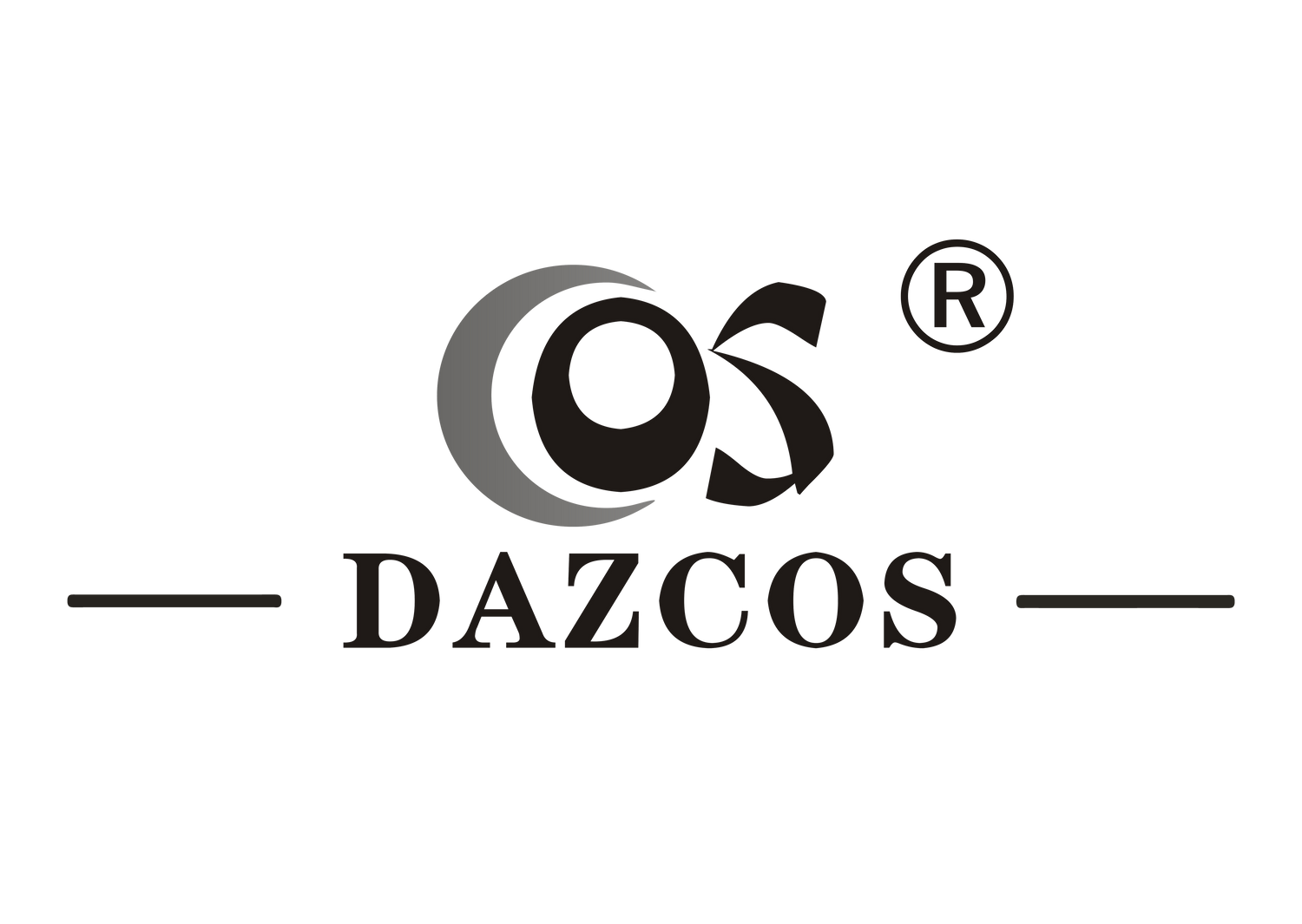 Empowering the Cosplay Community: The Power of Cosplay - A Message from Dazcos
At Dazcos, we understand that cosplay is more than just dressing up - it's a form of self-expression, a way to connect with others, and a means of embodying the traits and characteristics of our favorite characters.
Through our commitment to providing high-quality costumes, we strive to help our customers unleash their creativity and embody the characters they admire. By providing a platform for self-expression and connection, we believe that we can help our customers tap into their true selves and forge meaningful relationships with others.
At Dazcos, we believe that the power of cosplay goes beyond the surface level of costumes and characters. We recognize the deep psychological benefits that come with exploring our identities and building connections with others, and we are proud to provide a space for individuals to do just that.
In a world that can often feel disconnected and isolating, we believe that cosplay has the power to bring people together and create a sense of community. We are committed to fostering this community through our brand, and we look forward to continuing to provide our customers with the tools they need to express themselves and connect with others.
Thank you for being a part of the Dazcos family!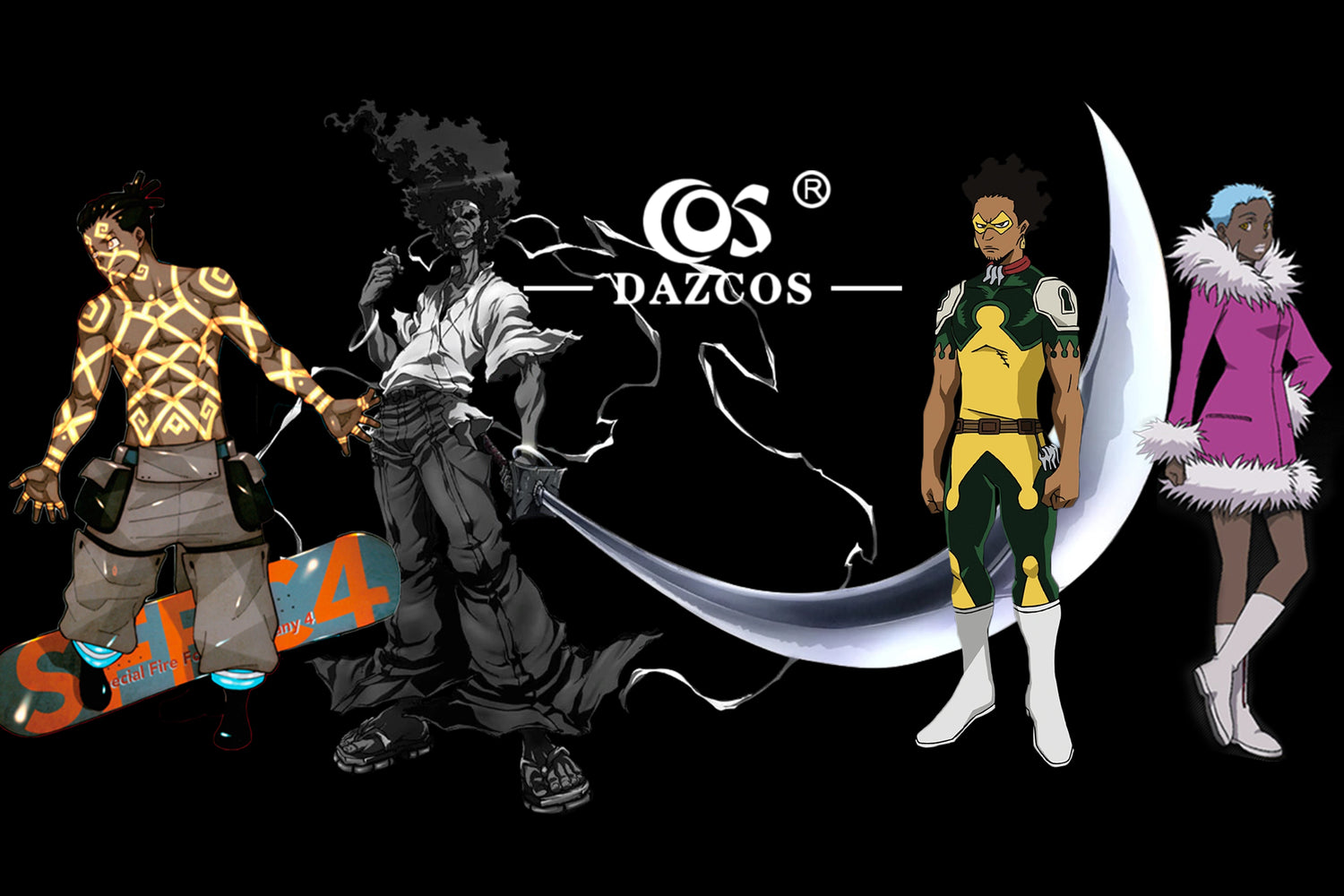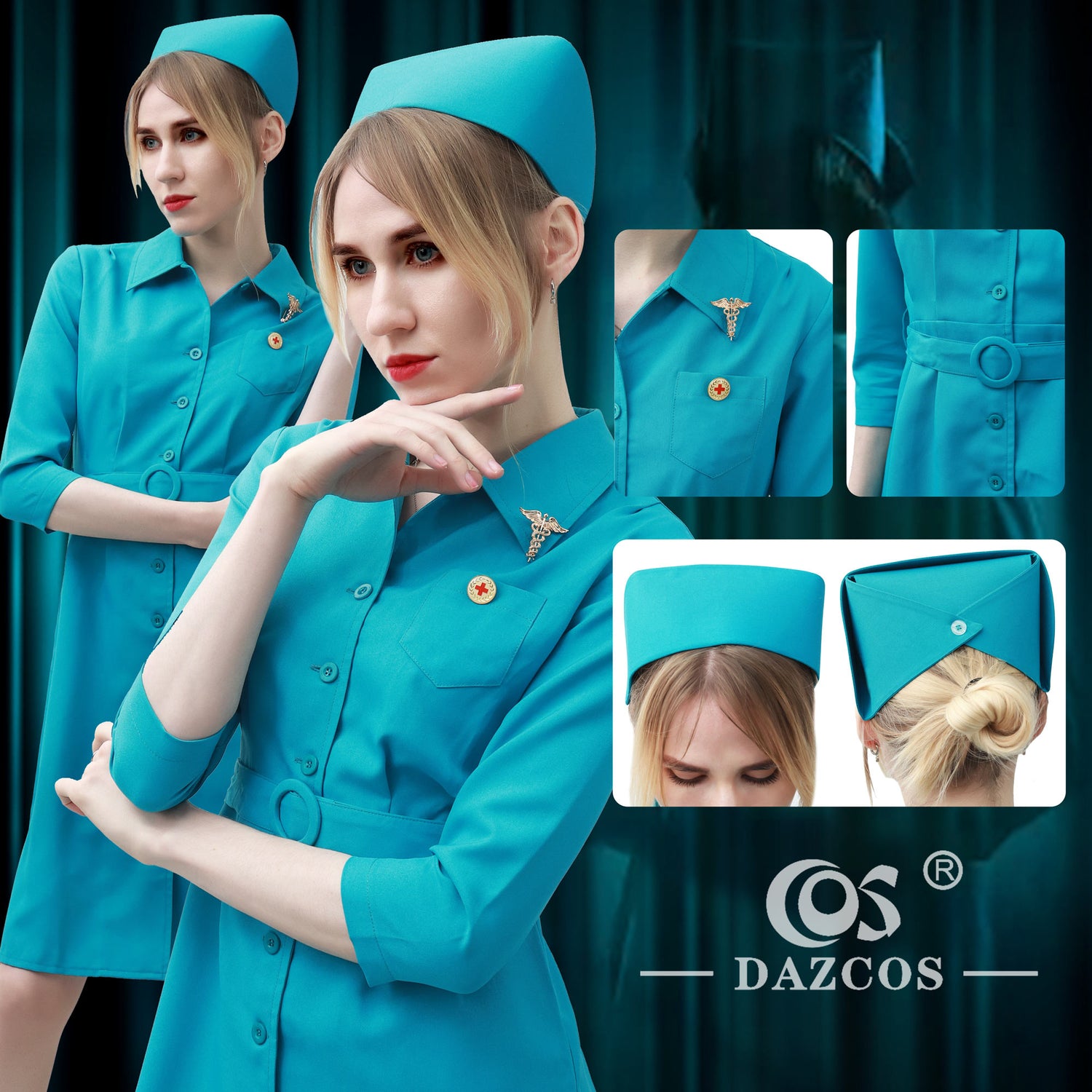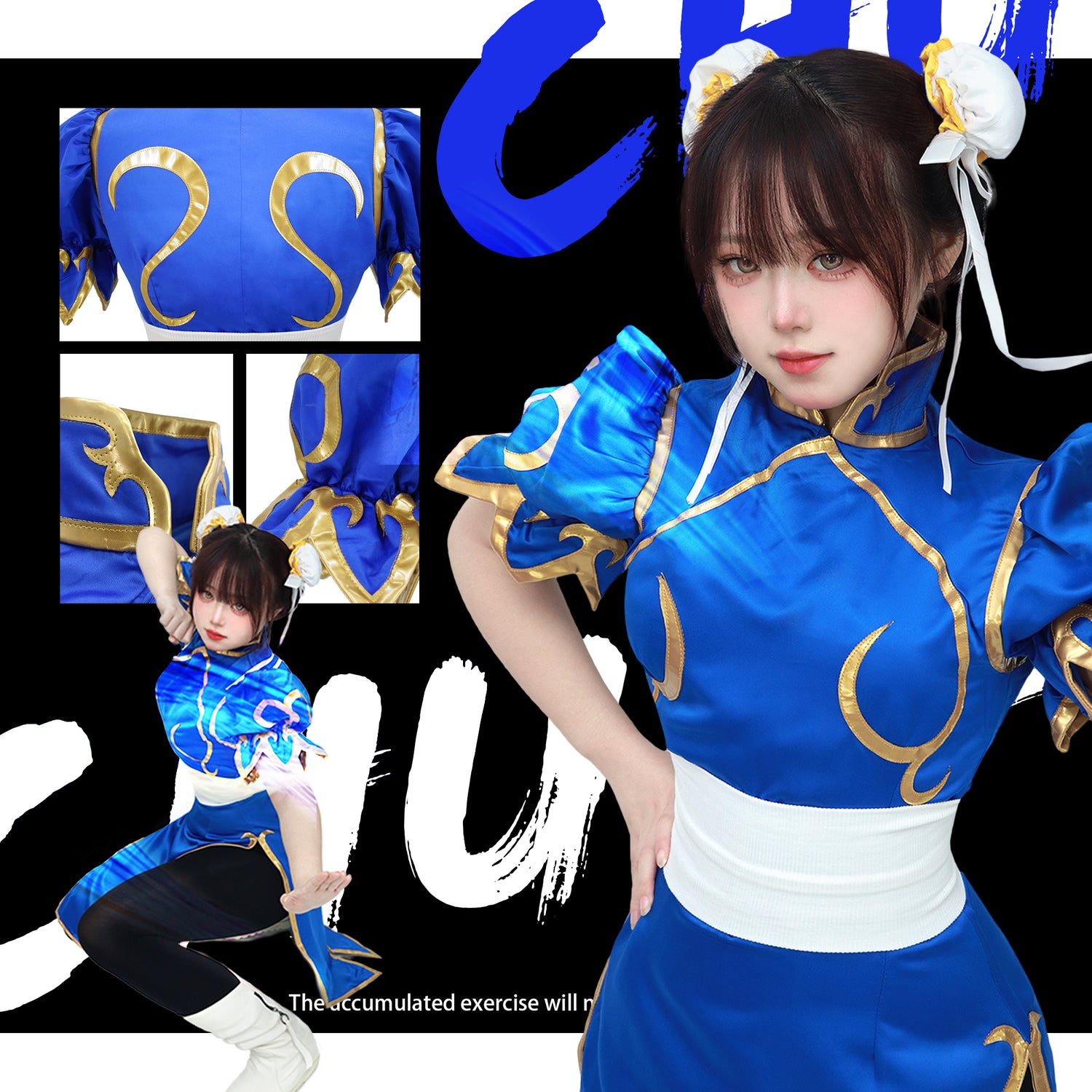 About our News and Blog
In our news and blog sections, we have posted content that will be helpful for our customers to have more insights about our brand products, which consist of many categories, specifically costumes, wigs, and accessories for cosplay. We would like you to visit our news page and leave a comment. Lets explore our stories!
View Our stories